Kumo, a full service restaurant with take out available, is open for lunch and dinner from Monday to Sunday.
We offer the highest quality in hibachi and sushi. There are a variety of house special rolls with delicate sauces, fresh sushi, and traditional Japanese cuisine from the kitchen made only with the freshest ingredients.
Our sushi is sourced in from all over the world!!
Gift Certificate Available
LOCATION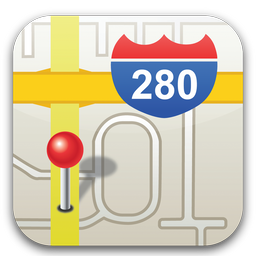 6025 E. Brainerd Rd. Suite #104,
Chattanooga, TN 37421
TEL:(423) 468 - 3385 | FAX: (423) 468 - 3381